Our awesome team of creative, analytical, and tech talent collaborate to brainstorm groundbreaking solutions, exceeding expectations with remarkable campaigns fueled by our passion.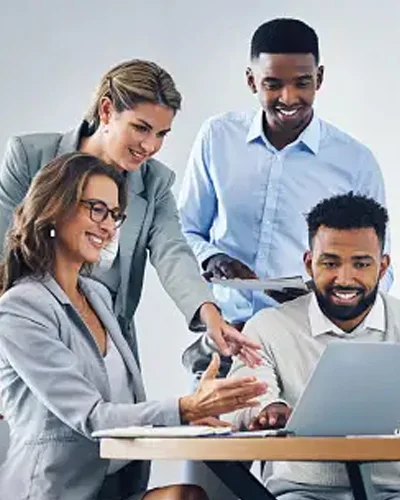 The Brains Behind the Operation: What Makes DG Concepts Pakistan's Top Marketing Agency
DG Concepts brings together some of Pakistan's sharpest marketing minds. From creative pros to analytical thinkers, we've assembled a diverse group of talent. Collaboration is key - we pull our varied skills together to brainstorm and develop cutting-edge campaigns. Passionate about great marketing, we pour our energy into helping brands connect with their audiences. It's our outside-the-box thinking that enables us to provide forward-thinking solutions tailored to each client. At the end of the day, it's the people - our creative, strategic minds - that make DG Concepts Pakistan's top marketing agency. We love what we do, and it shows in the work.
Brains Behind Our Successful Digital Agency