Boost Your Online Presence with Top Digital Marketers In Pakistan
Grow Your Business With Our Best Marketing Company
For targeted promotion, our PPC and paid ad services get your offers before people already searching for your products/services. We craft compelling ads and choose cost-efficient placements.
In today's digital world, a company's online presence is make-or-break. Potential customers are searching, browsing, and engaging online – ensure your business is where they're looking!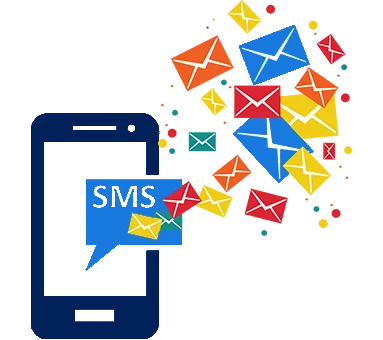 Social platforms offer invaluable opportunities to engage your audience and promote content. Our team manages your social presence, running creative campaigns that showcase your brand personality.
A website only helps if people can find it! We use proven SEO strategies to improve your search engine rankings so you appear at the top for searches relevant to your business.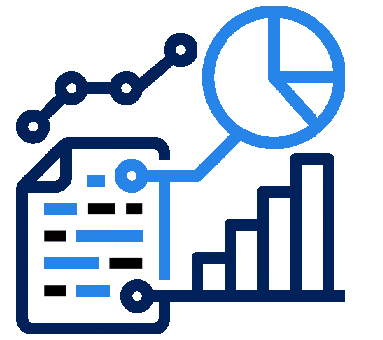 We scour the latest online trends and consumer data to spot what's hot and what's fading fast. Lots of late nights going down rabbit holes! But understanding the digital landscape is crucial.
Next we break down all that data to draw meaningful insights about your unique audience and industry. What motivates them? Where are the gaps and opportunities specific to you?
Our research and analysis directly inform the strategies we'll create for you. How can we use trends and insights to help you meet your goals? We customize data-backed plans tailored to your brand.
Constant Testing and Optimization
We continually test ideas and tweaks to see what resonates most with your audience. Then we double down on what works and refine what doesn't.
Amplify Your Reach With DG Concepts!
Starting an online business? We totally get the appeal. Reach customers from the comfort of home, set your own hours, and wear PJs to work – sounds pretty nice! But launching your online store is just the first step – the real work comes in actually driving sales. You need a solid marketing strategy to get your products in front of the right shoppers. And realistic expectations – overnight viral success almost never happens. Patience and hustle are key. This is where working with pros like us, your digital agency, comes in handy. We help filter the hype and guide you on proven marketing tactics tailored to your niche and audience. How can we amplify your messaging as your web development agency? What small tweaks will improve your site's conversions? Let's dig into the data together and run some A/B tests to see what resonates.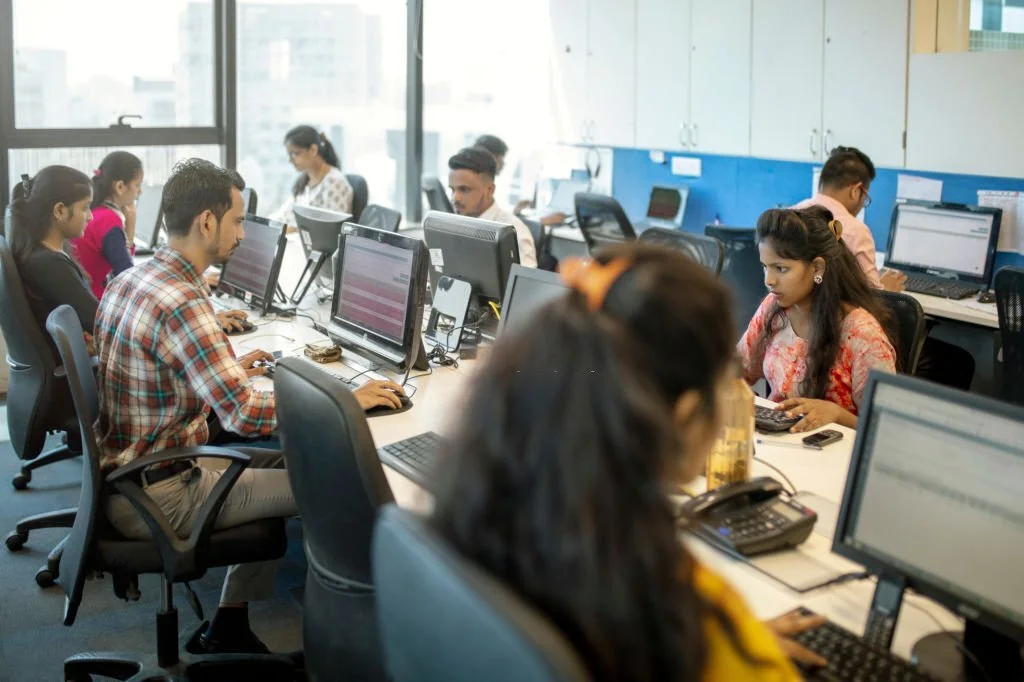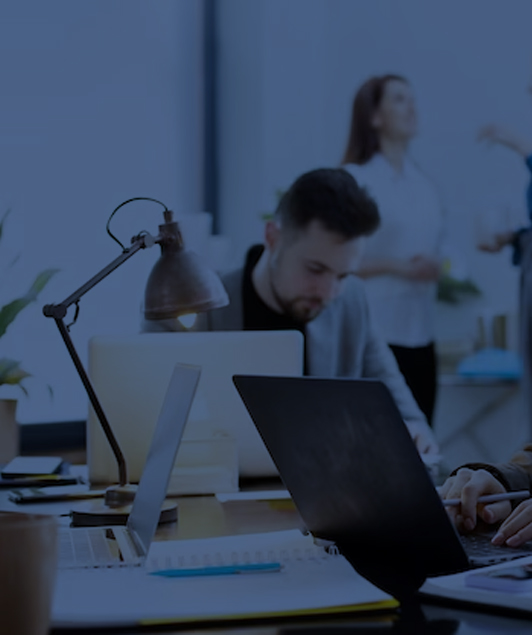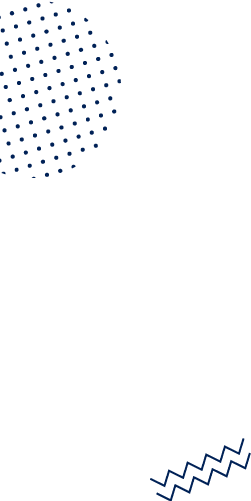 Boost Sales Through Expert Digital Marketing
Doing digital marketing but still lagging behind competitors? Our professionals identify gaps and implement proven strategies to get results. We can help here.
We're Running Business Since 2018
What Sets Us Apart in Digital Marketing?
We're a best digital marketing agency located right here in the heart of Pakistan. But we don't just want to be known as a leading agency – we aim to make a real positive impact through our work.
When you partner with us, you can expect hands-on, customized strategies tailored to your specific business goals – not some cookie-cutter blueprint. Our glowing testimonials and sky-high client retention speak for themselves.