Represent Your Brand With Pride
Get An SMM Service That Can Attract Your Target Audience
Running a business is no small feat. You've got a million things on your plate – your products, your employees, your customers. Marketing somehow gets pushed down the priority list. But you know how important it is these days to have a strong social media presence. That's where we come in. Over a nice cup of coffee, let's talk about your business goals and how our social media marketing service in Pakistan, fits in. We'll craft a custom strategy with: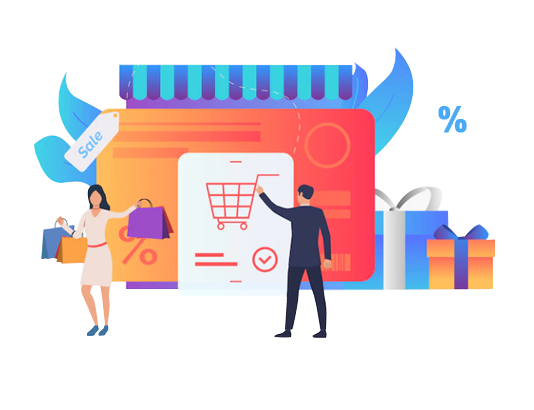 Submit Your Website For Free Audit
Uncover hidden issues and optimization opportunities with our thorough website audit. Boost your online performance today.
Get a detailed report on your site's strengths and weaknesses. Our audit empowers you to make informed improvements for better results.
Elevate your website's functionality and user-friendliness based on our audit's recommendations. Watch engagement soar.
Skyrocket Your Brand's Sales with
DG Concepts
Social Media Marketing Services!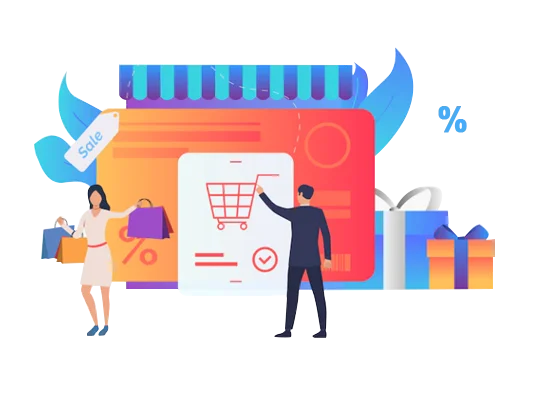 Our Social Media Marketing Services
We know every business is one-of-a-kind when it comes to social media needs. That leads us to offer customized solutions designed with the aim of helping you rock it on social.
First, we'll get to know your brand and goals inside out. It is ideal to understand your audience, competitors, and objectives allowing us to create a winning strategy fine-tuned just for you.
Quality content is a must part for social media success. Our creative team will produce awesome social posts, graphics, videos, and more that will grab attention and connect with your followers.
Building Online Community
It's all about the community! We'll make sure that you engage with your audience through responses, conversations, and valuable interactions. This helps strengthen your brand reputation and loyalty.
Want to expand your reach? We'll execute targeted paid ads to get your content and offers in front of more of your ideal audience.
Tracking Performance and Insights
We closely monitor analytics across all your social profiles. This allows us to refine your strategy based on data-driven decisions for optimal results.
Get Our Comprehensive Range Of Explicit Services
DG Concepts is the number one Social Media Marketing service provider, where we turn your brand's online presence into a captivating success story. Our services are designed to empower your brand, engage your audience, and boost your business like never before.
Let's chat about tailoring a social media marketing service plan that helps you accomplish your unique business goals!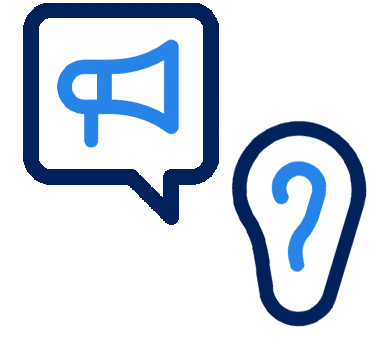 Stand out where it matters. We make sure your ads hit the mark with the right crowd. This means the right leads – the ones that count – come knocking on your digital door. It's all about attracting the right audience and turning them into loyal customers.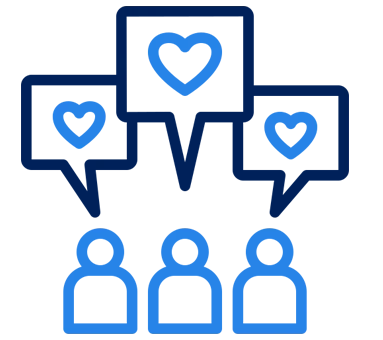 Being noticed is gold in the social media world. And we're the wizards who know how to do it right. Our strategies grab attention, spark chats, and make strong bonds. That's how we win the social game for you.
Start the journey with clicks. We're here to funnel people to your site using spot-on keywords. That's real traffic, the kind that can turn into paying customers. Plus, they can stick around as awesome social media fans, too. Double win!