The Ultimate Choice For Website Design And Development Services
Best Web Developement Services in Pakistan
As one of the best web development agencies in Pakistan, we create incredible digital experiences that bring your brand to life online. Creating an incredible website is about more than just code and design. It's about making real connections and understanding what makes your brand tick. At DG Concepts, we don't just complete projects – we forge lasting partnerships. Whether you need a new website, redesign, or custom web application, our customized approach includes: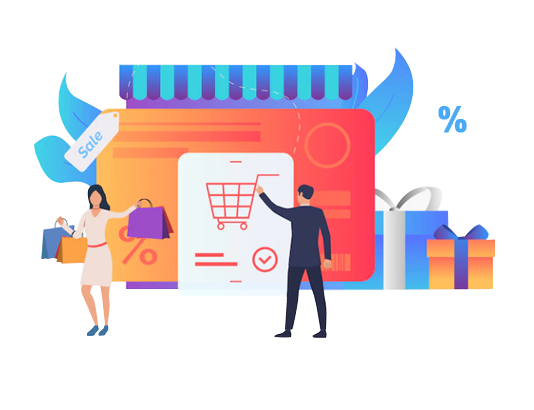 Submit Your Website For Free Audit
Uncover hidden issues and optimization opportunities with our thorough website audit. Boost your online performance today.
Get a detailed report on your site's strengths and weaknesses. Our audit empowers you to make informed improvements for better results.
Elevate your website's functionality and user-friendliness based on our audit's recommendations. Watch engagement soar.
Crafting Custom Websites to Connect You with Customers
We offer top-quality website design and development services to help clients easily engage customers and promote their products. Our skilled web developers create scalable, tailored sites based on your exact business needs. As a leading Pakistan's web design agency, we stay current on the latest trends while providing robust, budget-friendly websites. Our work and concerned details involve:
Thoroughly analyzing your needs and project goals.
Crafting wireframes and UI/UX that perfectly fits end user needs.
Building a flawless, one-of-a-kind site.
Rigorous testing to identify and fix all technical issues.
Seamlessly deploying your completed website.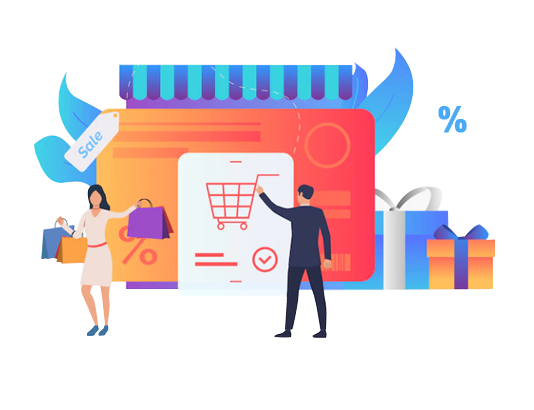 Building a Custom Website That Works for You
When it comes to web development services in Pakistan, every business has unique needs. The specific technical services required to bring your website vision to life may vary. Quality web developers offer a wide range of capabilities to build customized sites. Some key services include: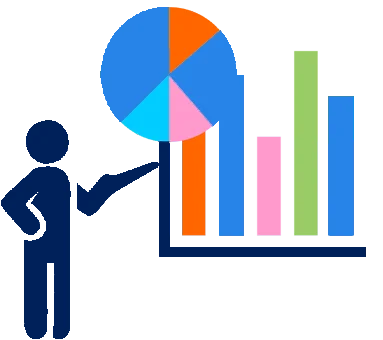 Rest assured, we're by your side to provide insightful direction at every turn, ensuring your journey is smooth and successful. We promise to be your partner that brings you a web design your customers will love.
No aspect is too small for us to enhance. We keenly look into everything and refine every part of your brand page to guarantee a polished and compelling presence.

We possess the skill to elevate your brand to the next level of greatness. Our expertise lies in driving remarkable growth that aligns with your aspirations. We aim to make your dream of running a successful brand a reality.
Our history is the epitome of numerous achievements, speaking volumes about our ability to perform and the success stories we've crafted alongside our clients. Your triumph is our ultimate goal. Given our history, the web development and website designing service in Pakistan that we offer has become what brand owners seek to flourish locally as well as internationally.
Frequently Asked Questions
We're excited to connect with you and learn about your objectives and obstacles prior to commencing any services. Our primary goal is to give you a site that can enhance your customer's experience and positively influence your sales. Get in touch with us today and have splendid web development and web designing services in Pakistan.
Our pricing varies based on your unique requirements and chosen content management system, tailored to deliver the desired website features and design.
DG Concepts offers top-tier design, mobile optimization, and Social Media Marketing. Our collaborative team crafts brand identities that engage audiences, employing SEO-driven content, fast-loading designs, and high search visibility.
DG Concepts excels with personalized design, SEO-optimized content, responsive layouts, cutting-edge tech, and relentless refinement. We prioritize driving relevant traffic and fueling your business growth.