Boost Your Reach
and Results
Boosting your online presence can be a challenge, but at DG Concepts we have the expertise and strategies to help your business thrive. Our experienced team focuses on custom SEO services tailored to your specific goals, whether you're looking to increase visibility locally or globally. For us, it's not just about rankings – it's about creating meaningful connections through multiple channels that bring qualified customers your way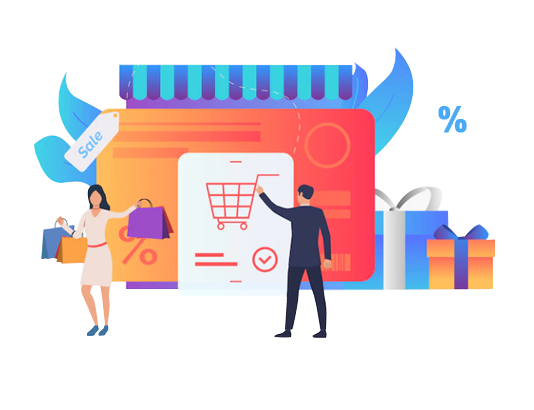 Submit Your Website For Free Audit
Uncover hidden issues and optimization opportunities with our thorough website audit. Boost your online performance today.
Get a detailed report on your site's strengths and weaknesses. Our audit empowers you to make informed improvements for better results.
Elevate your website's functionality and user-friendliness based on our audit's recommendations. Watch engagement soar.
Tap into Growing Customer Base with Best Local SEO
At DG Concepts, we're truly passionate about helping businesses like yours find success online. Our team isn't just SEO service experts – we're your trusted local partners in Karachi. We want to see your brand thrive, and we'll bring all our proven strategies, experience, and enthusiasm to make that happen!
We always start by taking a deep, thoughtful look at your business and goals. Getting to know you helps us dig into the data – monthly searches, costs per click, keyword difficulty – so we can fully customize a plan optimized just for you.
We know the Pakistani market inside and out, so you can trust our strategic approach will drive real results. All those years running top-notch campaigns means we can get you the maximum relevant traffic and conversions you deserve.
Let's connect! We are so excited at the prospect of future-proofing your online presence and watching your customer base continually expand. By joining forces, we'll form a powerful partnership as your SEO company in Pakistan, working hand-in-hand to strategically elevate your brand to stand out as a leading contender in the market. Let's make it happen!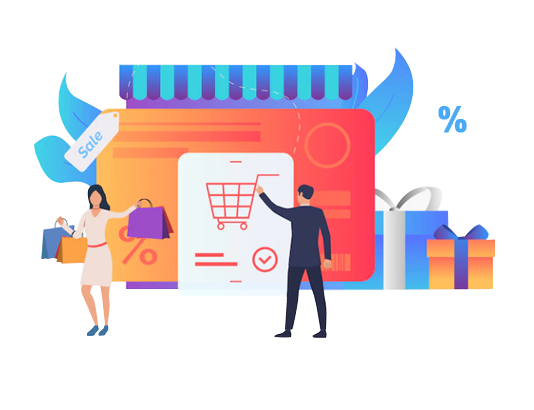 Increase Reach and Revenue with Pakistan SEO
We are aware that each business is utterly unique – so we would never take a cookie-cutter approach to SEO. Our team makes it a priority to really get to know you and what your brand is all about. We'll have in-depth conversations to fully understand your business goals and vision. Then, we'll work side-by-side to craft a completely customized SEO strategy to help you succeed in the Pakistani market. We draw from our proven playbook of strategies, always keeping your objectives in mind. With flexibility and strategic insights, we can tailor a plan focused on achieving your specific growth goals. More than a vendor, we'll be collaborative partners – fueling the individualized solutions your brand needs to reach its highest potential.
Targeted Content Creation
We collaborate to research, strategize, and craft high-quality, converting content that builds trust and captures leads through optimized and focused keywords.
Our outreach specialists generate buzzworthy content and forge partnerships to drive referral traffic, backlinks, and visibility for your brand in the landscape
We continually monitor and optimize website code for speed, UX, and best practices – driving happiness for users and higher rankings from search engines.
Our meticulous approach means we take the time to really understand your business first. This allows us to create truly customized SEO solutions to drive growth. Let's connect to explore how our strategic process can benefit your brand!
Our SEO experts like to start every partnership by really understanding your business – your top products, services, and opportunities for growth.
High-performing websites drive better conversions from your hard-earned traffic. We'll thoroughly evaluate your site's search visibility, user experience, and optimization for conversions.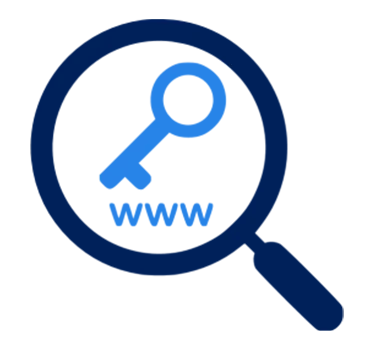 Conducting Keyword Research
Through research and discovery, we'll pinpoint the best keywords and phrases to target in your content. This helps us estimate search volume.
Creating a Content Strategy
Next, we'll develop a content map visualizing new pages needed to rank for specific keywords, and existing pages requiring fresh content.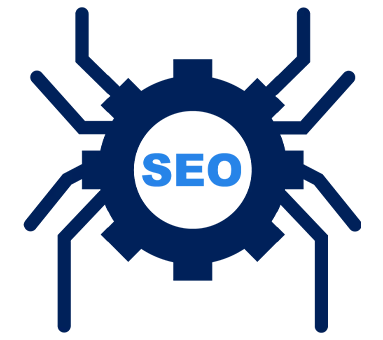 Building a Custom SEO Plan
Armed with extensive research and data, we'll craft a goal-driven SEO plan for you. With all above stages, we'll launch targeted campaigns that get results.
Wary of SEO? We're Here to Change Your Mind
Many businesses have been burned by SEO companies overpromising and under-delivering. When SEO falls short, it's easy to write it off as an ineffective marketing channel. But we know the immense power of SEO when done right. That's why we take a transparent, trust-based approach tailored to each client's unique needs. Look out for these red flags when researching SEO services near me:
Our goal is an open, honest partnership. We dive into the data, research your competitors, and craft customized SEO strategies based on what will actually work for your business.
As your marketing arm, we don't just implement SEO services – we continually advise and communicate on new opportunities that arise. You'll have full access to the research and reporting we do each month to track progress.
Let's connect to discuss what smart SEO investments make sense to outrank competitors sustainably. We're here to prove that strategic, ethical, and the best SEO service in Pakistan can take your business to the next level.
Get Excited! We'll Make Your SEO Dreams Come True
We get that thrilling rush picturing your website traffic and conversions skyrocketing. Our team sincerely wants to make your business goals a reality. We'd be thrilled to connect and dive into your unique story.
You'll get a custom game plan from us outlining each strategic step we'll take using SEO services in Pakistan to drive real results. We know you have options out there – but as partners, we'll have your back every step of the way.
Collaborating with passionate, dedicated clients is what gets us out of bed in the morning! Let's brainstorm how we can blend our strengths to nail your SEO goals. With proven expertise on your side, the sky is the limit for your vision when we join forces!
The choice is completely yours, but please know we are always eager to help however we can. We love strategizing ways to fuel sustainable success through smart SEO in Pakistan. Let's start that conversation today – we can't wait to learn more about your inspiring business.