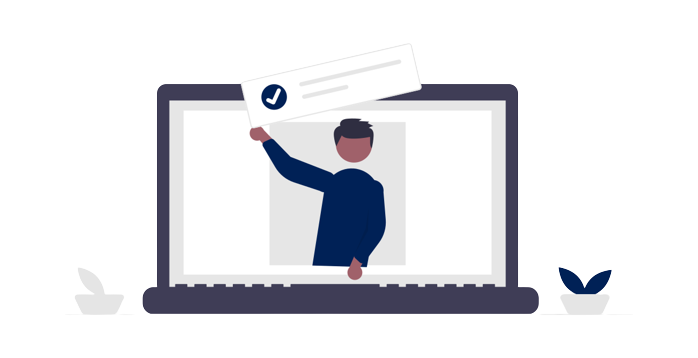 of SMBs say they use social media in their marketing strategy.
B2B marketers practice email marketing.
of marketers say growing SEO presence is a high inbound marketing priority.
of online experiences begin with a search engine.
of businesses agree that digital marketing is working for them.
billion expenditure on digital advertising is expected by 2021.
PROVIDING VALUE. BUILDING TRUST.
The internet marketing services are about persistent stories told about products and services, that let businesses get wider reach. They not only generate ROI but build relations based on authenticity, trust, honesty, and personal touch that the user looks for.
A digital marketing services company stands at the forefront in marketing the business, paving ways for public awareness, revenue generation and long-lasting stay on winning edge. Irrespective of the industry of the brand or business, the online marketing company builds capable digital marketing strategy that provides value to the brand and helps build trust in its name.
BENEFITS OF DIGITAL MARKETING
AS YOU BOOST, SO SHALL YOU REACH!