Moments that Delight, Intended with Care
Graphic Designing
Services
Unforgettable experiences bloom when creativity and insight intertwine, nourished by genuine care. Our passionate designers offering graphic design services wholly immerse themselves in understanding what ignites joy within your audience. They absorb your vision, embrace your values, and connect with your customers' aspirations. With profound wisdom, we artfully craft experiences that unfold like captivating stories, nurturing belonging. What to expect when partnering with us: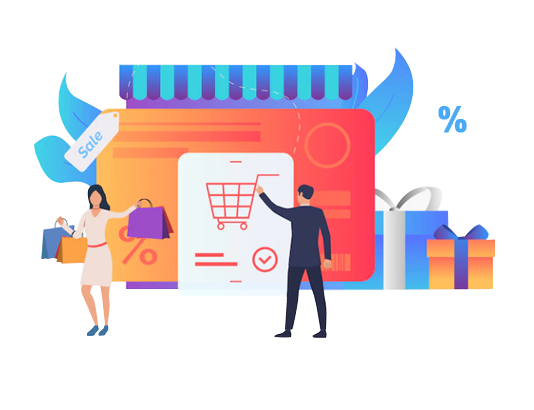 Submit Your Website For Free Audit
Uncover hidden issues and optimization opportunities with our thorough website audit. Boost your online performance today.
Get a detailed report on your site's strengths and weaknesses. Our audit empowers you to make informed improvements for better results.
Elevate your website's functionality and user-friendliness based on our audit's recommendations. Watch engagement soar.
Logos That Captivate and Connect
Best logo designing services convey a brand's essence at a glance for the residents of Pakistan. They instantly resonate with your audience, encapsulating your spirit. Our designers have a talent for crafting logos with heart and soul. We dive deep to comprehend your vision, business, and community. With profound insight, we sculpt logos tailored exclusively for you.
The outcome is a logo radiating charm at first sight. It builds trust, and recognition, and distinguishes you from the competition. Your logo captures attention, ignites joy, and forges meaningful relationships. Let's collaborate to envision logo designing services—one that leaves an indelible first impression and continues forging lasting connections.
Stand Out in the Market with a Cohesive Brand Identity
Whether you're a business owner on a national or international basis you know how competitive the landscape can be. But you can give your company an edge with strategic branding that sets you apart. A strong brand identity, from your business cards to brochures, persuades customers to connect with who you are. It cultivates loyalty by consistently conveying your unique story and offerings. However, executing a brand strategy takes time and budget.
That's where we come in. Our graphic designing services in Pakistan, offer an affordable way to bring your vision to life through exceptional design. We make the process easy by having top designers compete to create options based on your needs. You review submissions and choose the one that best captures your brand essence.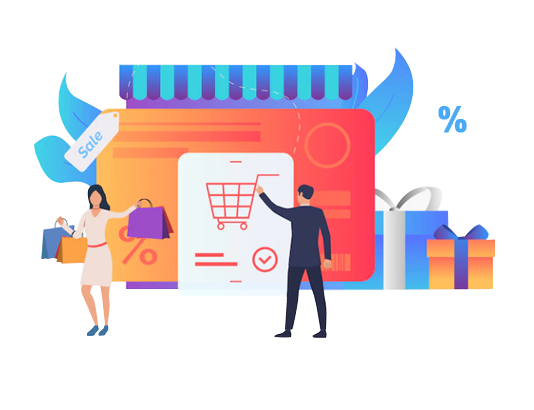 Top-Notch Graphic Design Services
Crafting sleek and user-friendly websites is our specialty. With experience of years on our hands, we make sure to put together creativity and technical expertise to come up with a design that is stunning and functional for your sites and aligns perfectly with your brand. We are experts in making your business a hit when you want the following designs for your website
Let's discuss how impactful branding can set you apart. We're ready to bring your brand story to life with all the ease you look out for!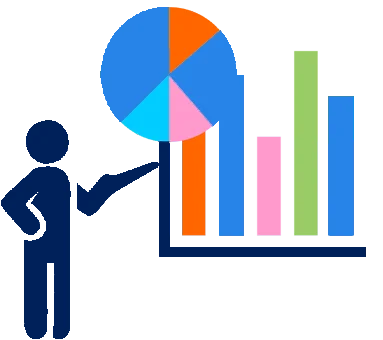 The first 8 seconds of any website visit are critical. This is why the "wow" factor must be front and center on every page. Appealing visuals create a great user experience, forming positive brand impressions through solid web design
Every site needs a robust framework to develop a cohesive, well-planned website. The hierarchical web design approach is crucial yet often overlooked. A site with a clear structure helps users find what they want and enhances SEO.

Incredibly, some sites still aren't mobile-friendly or responsive. With over 50% of traffic coming from mobile devices, responsive design is essential. All our designers offer mobile-optimized sites.
Understanding UX/UI and integrating it into the design process is pivotal. How do users interact with your site? Are their needs met? Do our services support users and your business goals? We collaborate to answer these key questions.
Why Choose DG Concepts for Web Designing Services?
Searching for top-notch web design services in Karachi to make your vision a reality? We have a team of the country's best web design talent, which assist you in crafting sites that go above and beyond expectations.
With our branding gurus, we want to earn a reputation as a premier Pakistan's web design agency. We are experts in crafting attention-grabbing websites. This will assist you in engaging with your customers through unique brand stories that are compelling and attractive. In essence, our websites simply mirror your brand's message and identity.
By infusing creativity in the designs with intuitive messaging, we make it a sure thing that your visitors "get" your mission, no matter how complex.